First things first, though...the little tootle around Yellingbo and Kurth Kiln, a "no-thru-road" that DOES go through (and seems to lead through "Hobbits-Land", it's so damn cute), a traffic-free run through the Powelltown-twisties and a southern bypass-loop around Noojee got us to the start of the unsigned Vesper Rd....something that we've been flying past for the last 40 years!
I'd never go in there just looking at it.... but knowing it does go through and finally leading to farming roads and a damn-pretty little pocket of rural paddocks I could be tempted again one day.....once I finally unhooked the last blackberry branches from boots/pants and jacket  

Don't leave your visor open...you'll get a bloody nose!
One of the few stretches where you actually could get off the bike and not be swallowed by bush, ferns and other "greens".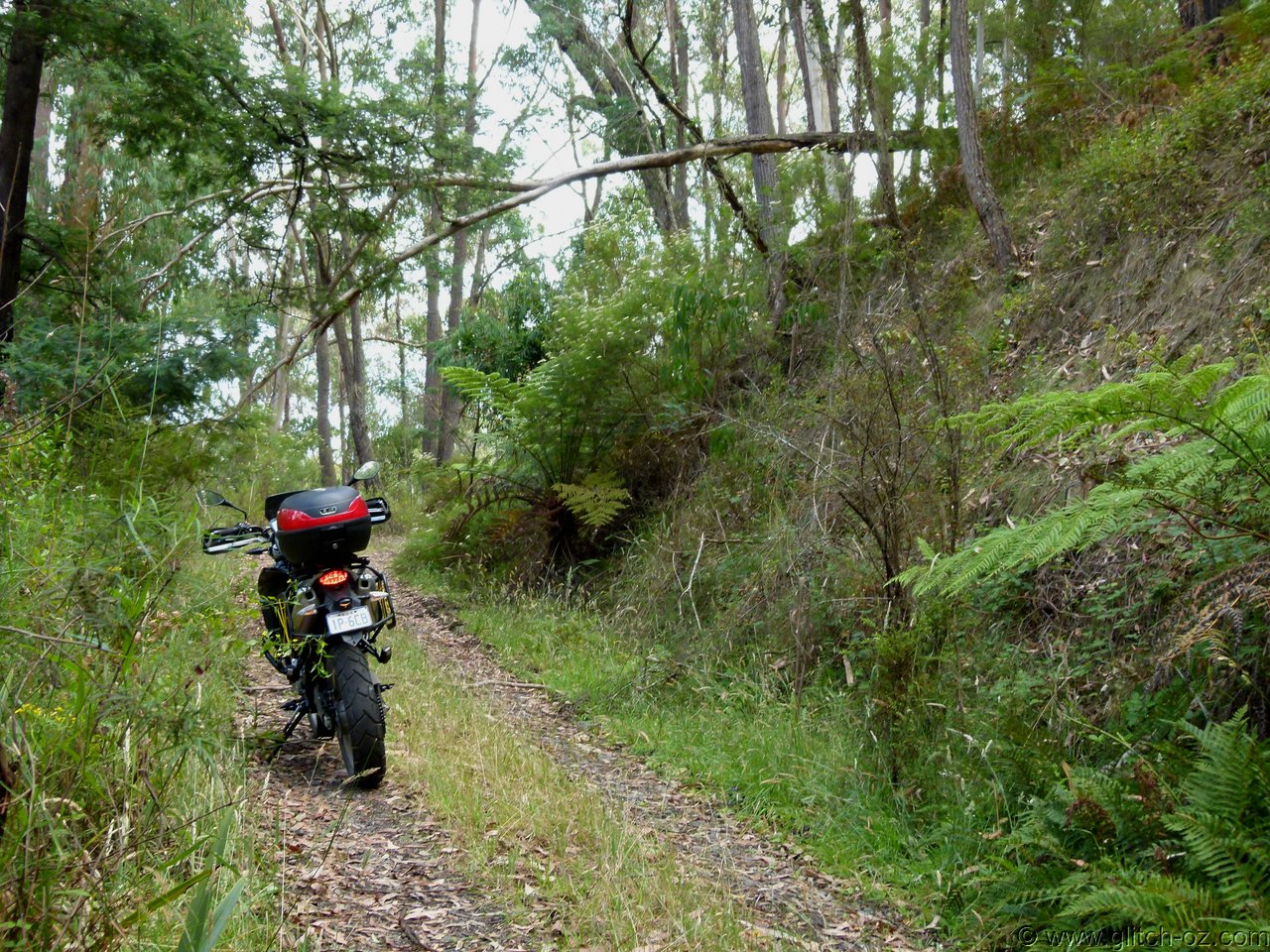 A little further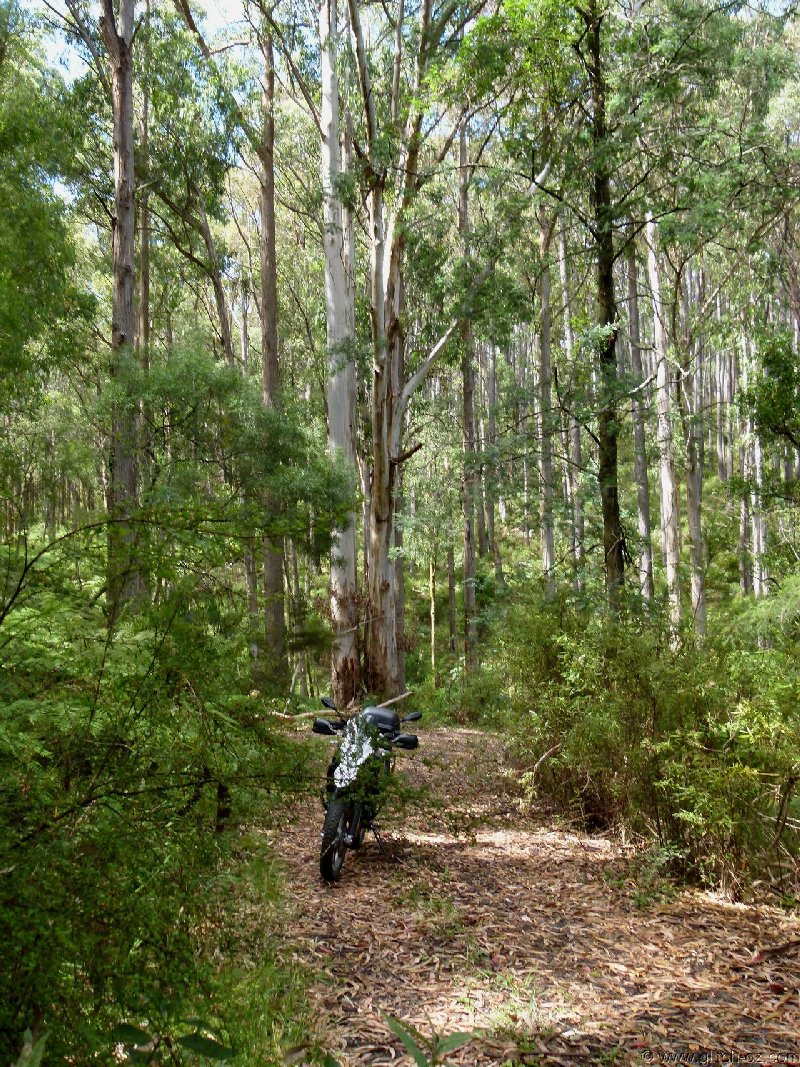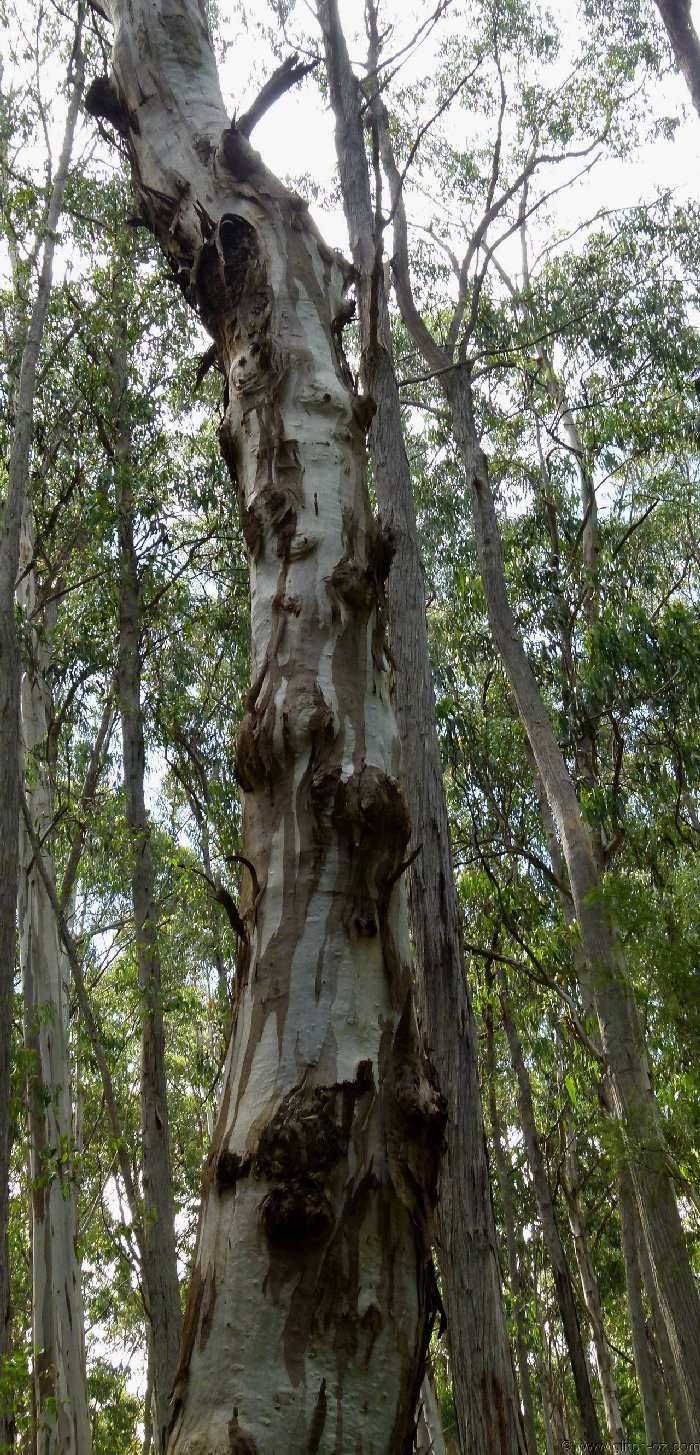 No shit, Sherlock!!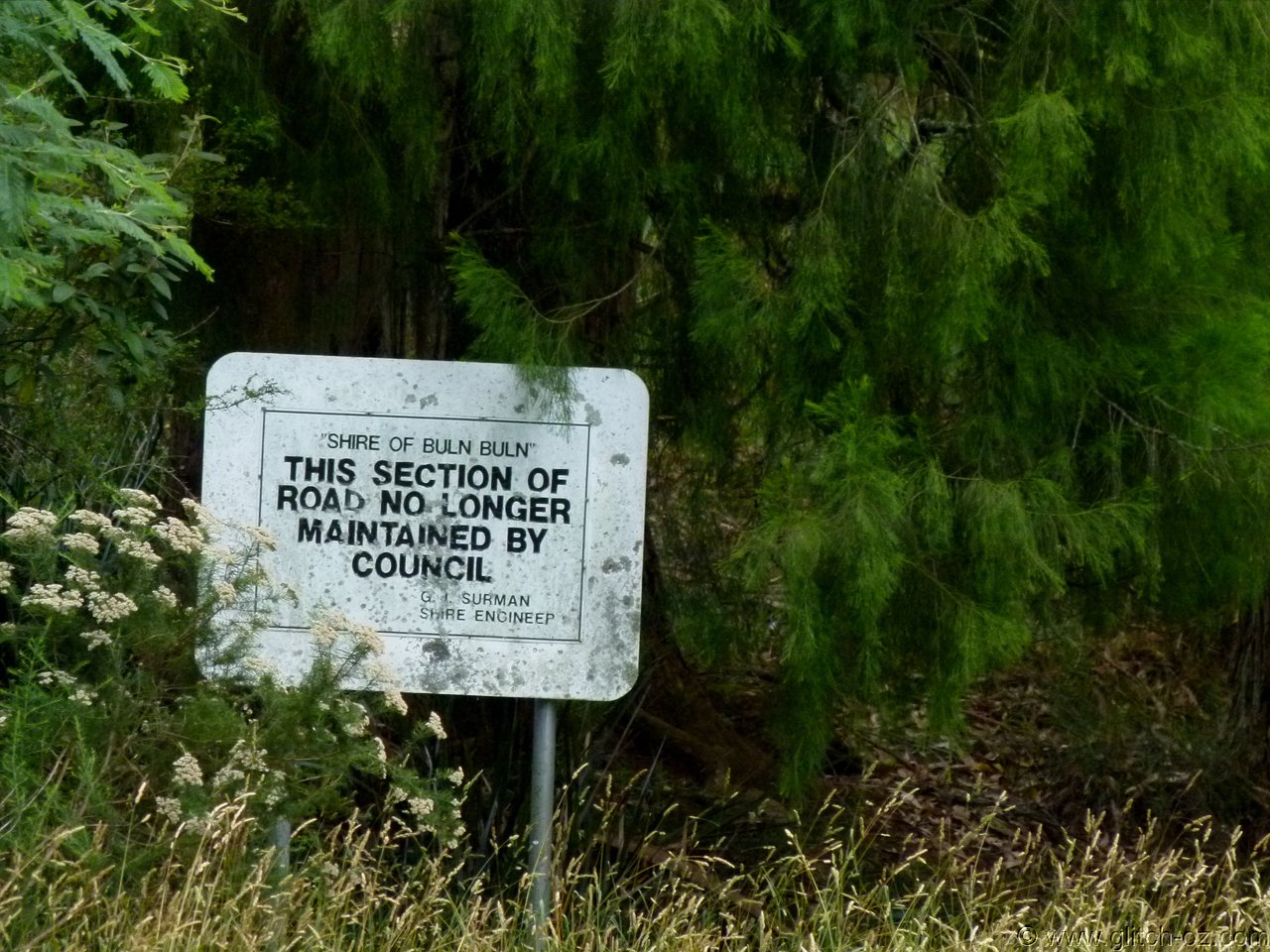 Yeah, there IS a track in there...somewhere.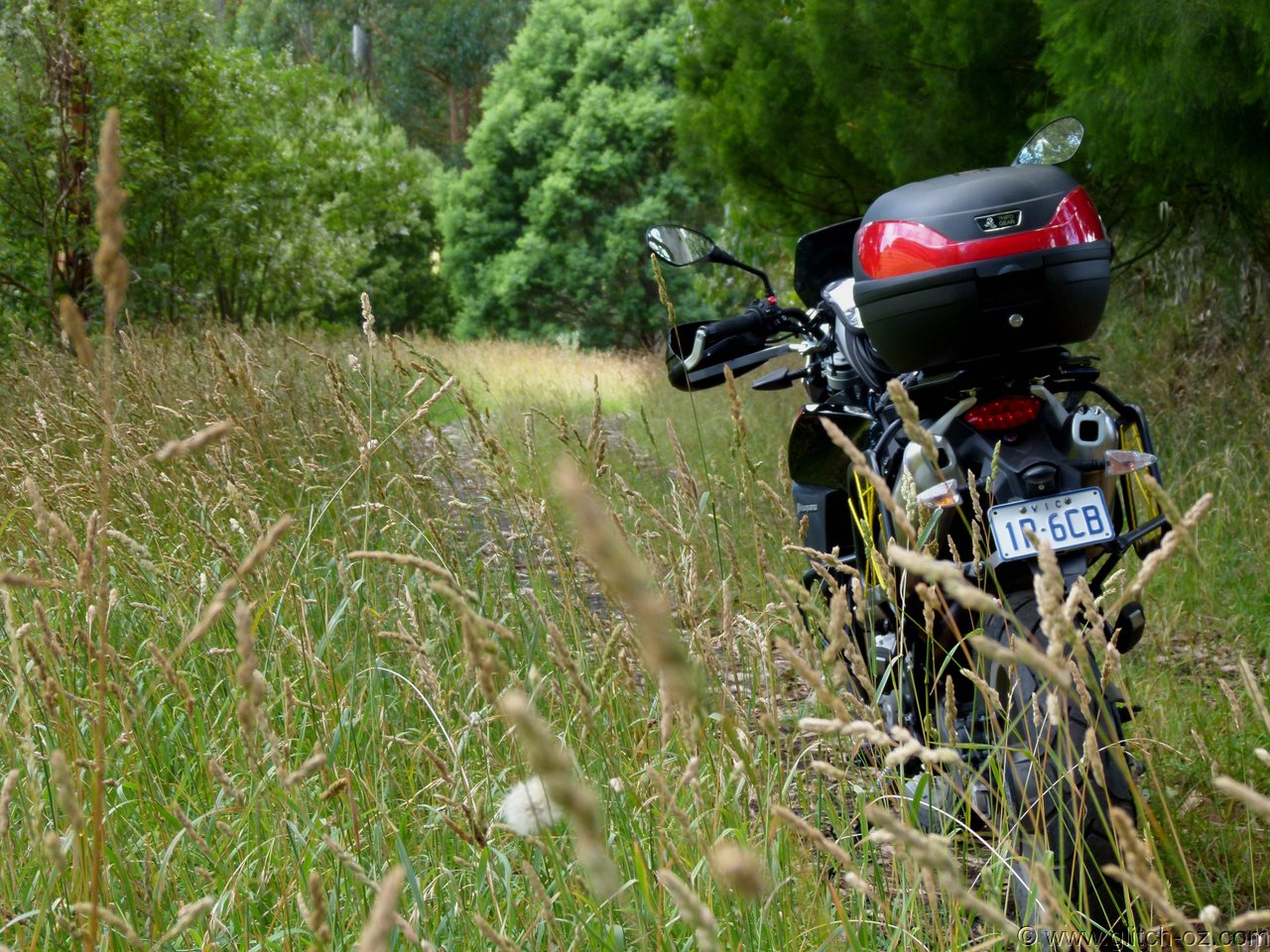 Breakthrough!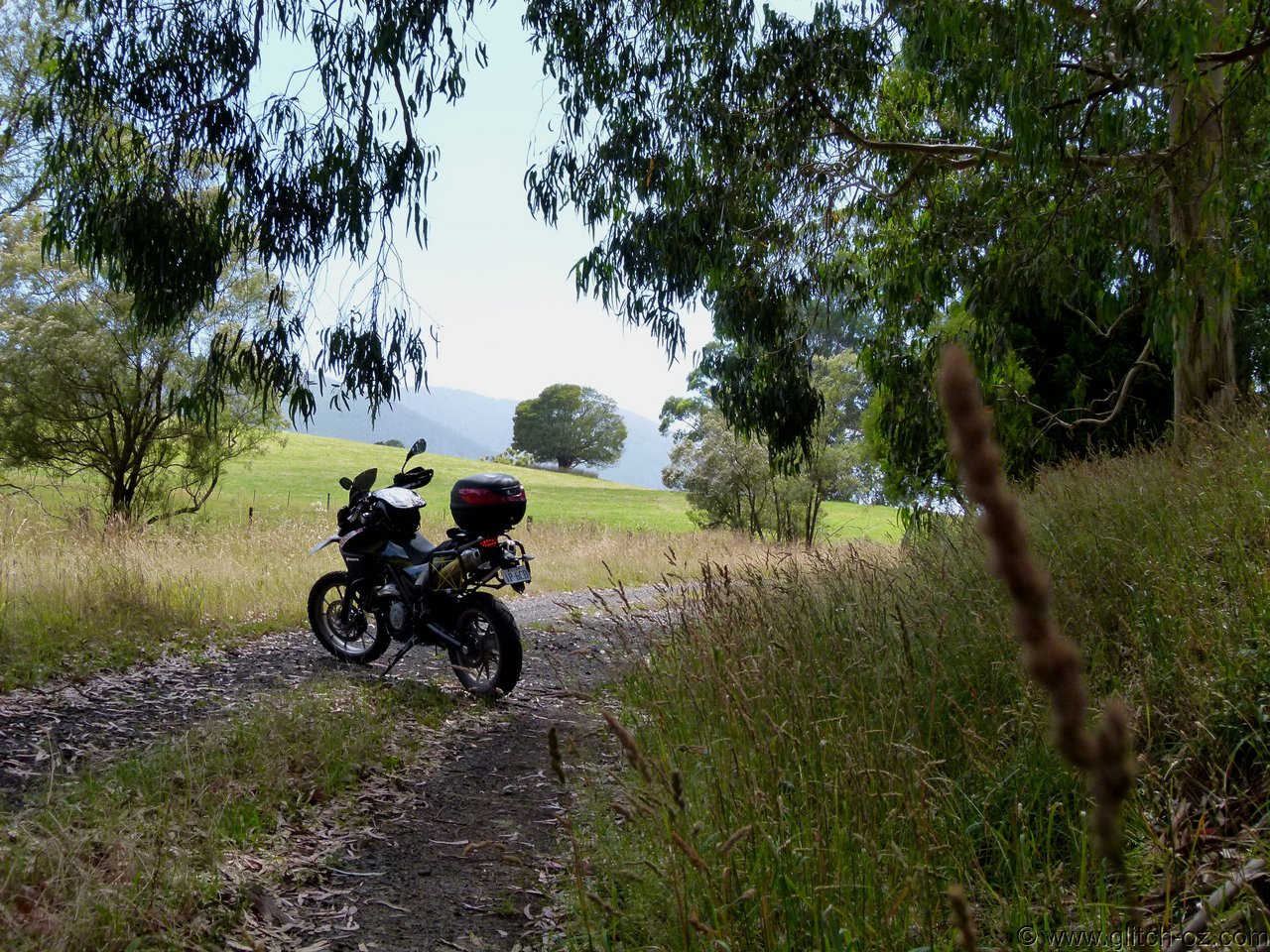 Another place we always went past....no-thru-road?   baaahhh!!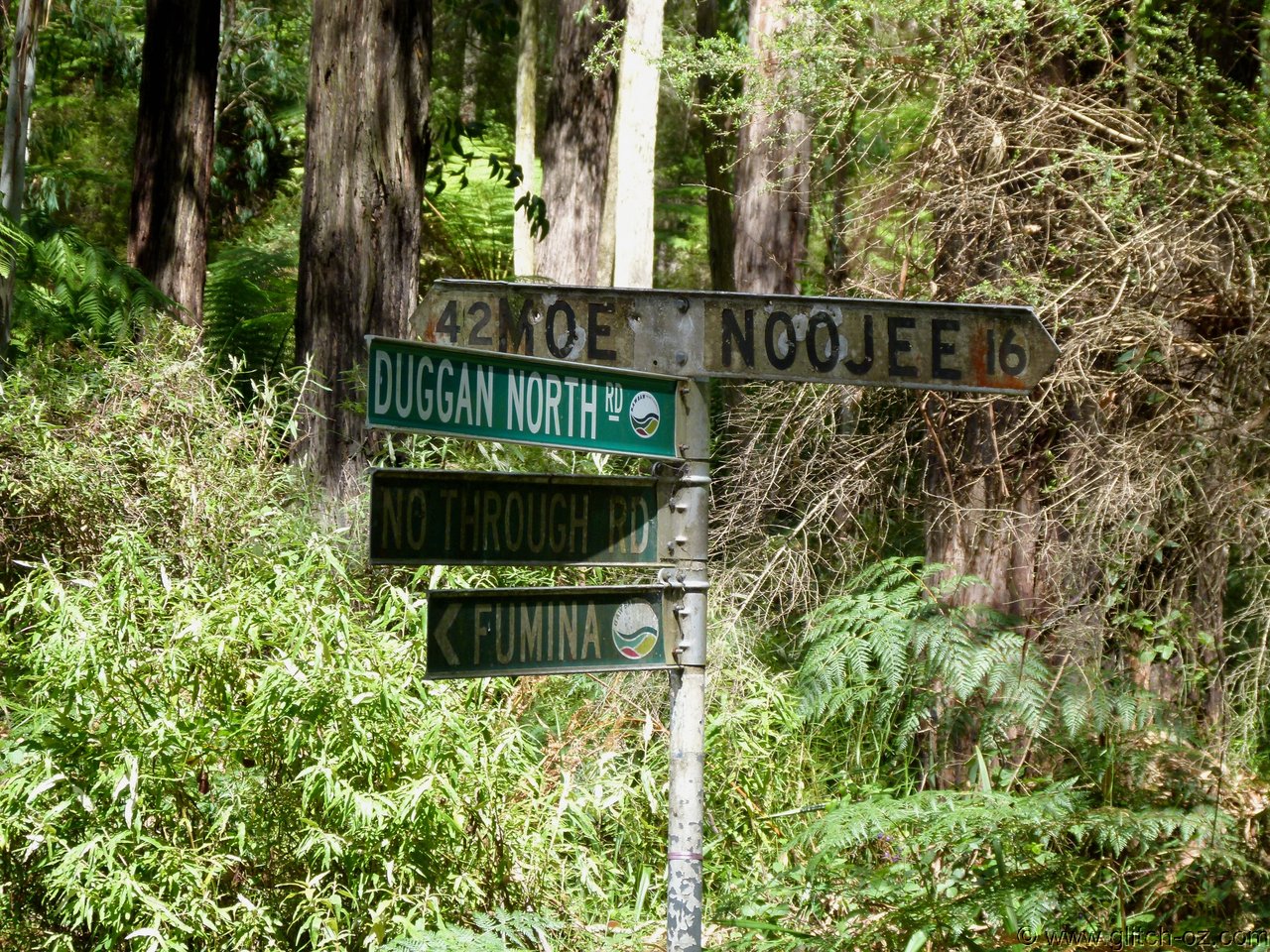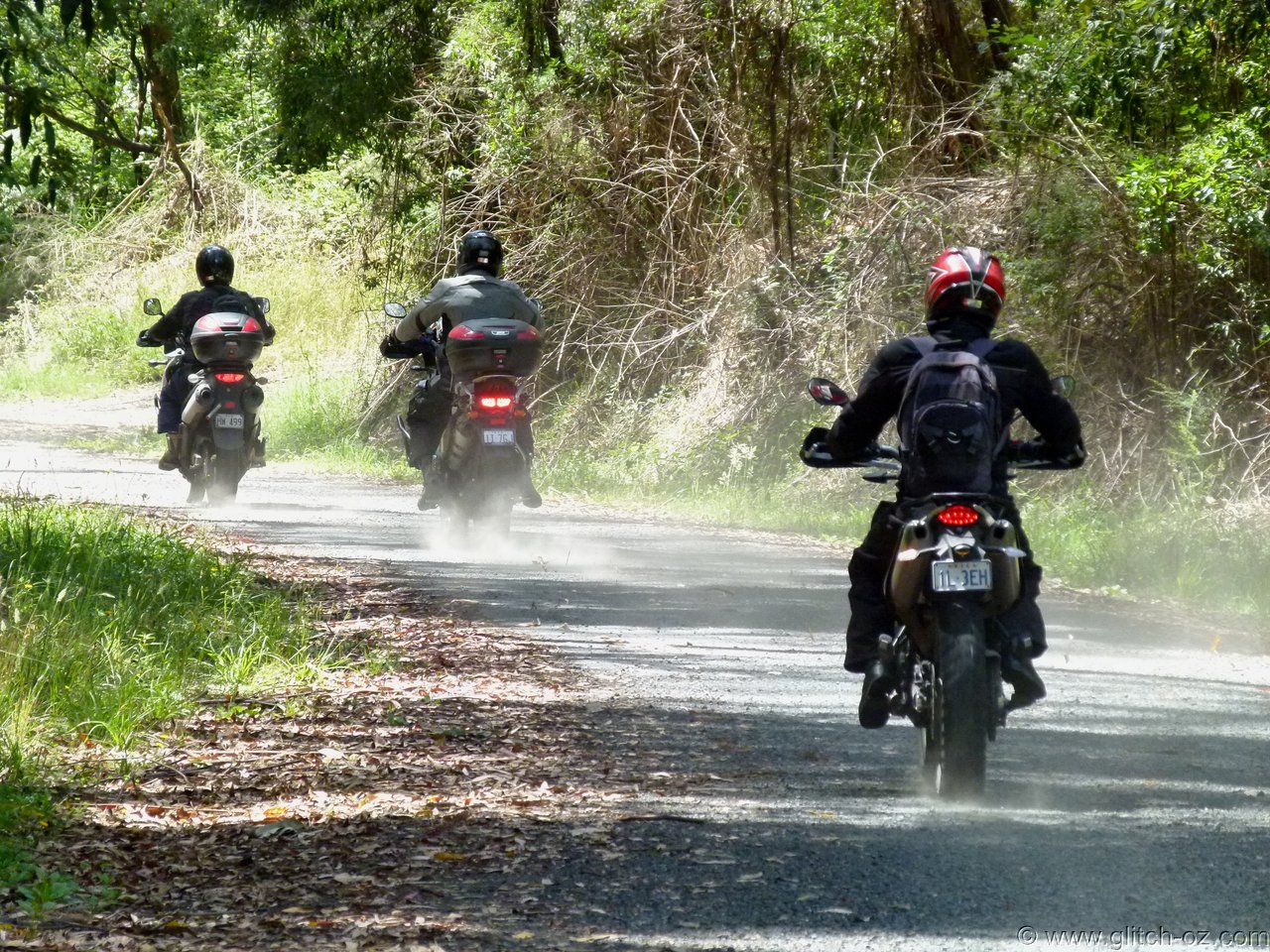 Tall gums all along the way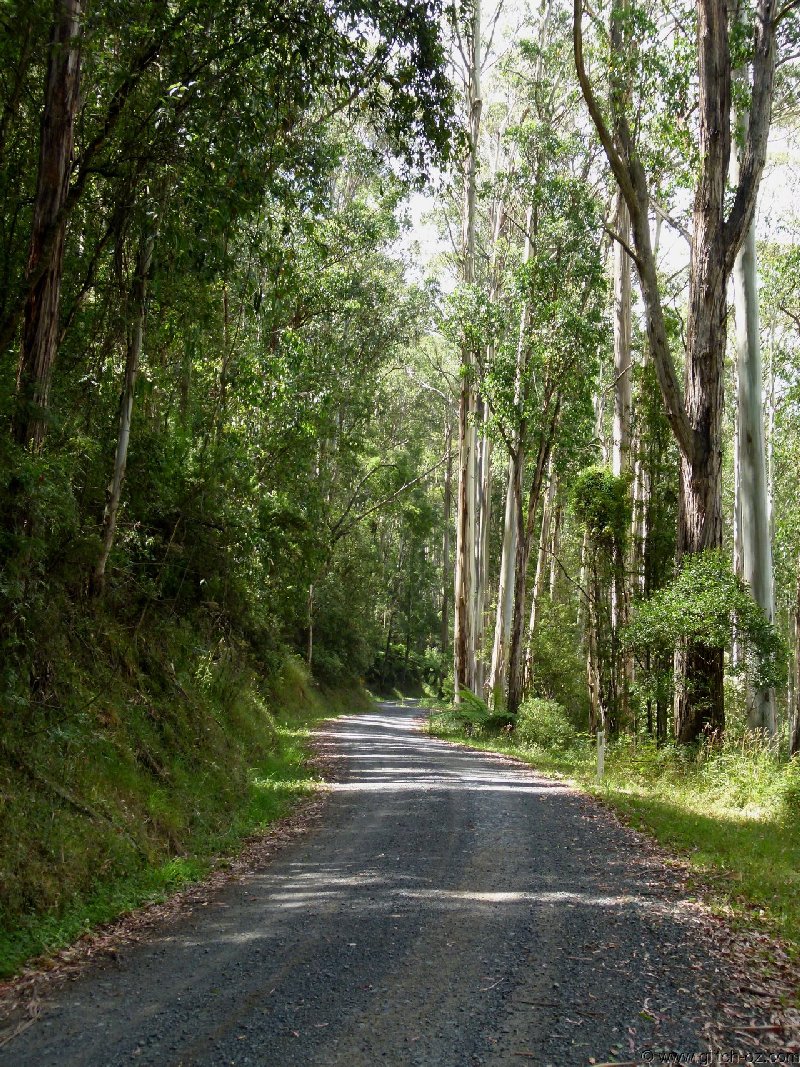 The old Fumina Schoolhouse...nice to see the locals are looking after the place, trees trimmed, grass cut, and the glimpses across the farms into the distant hills make you stop.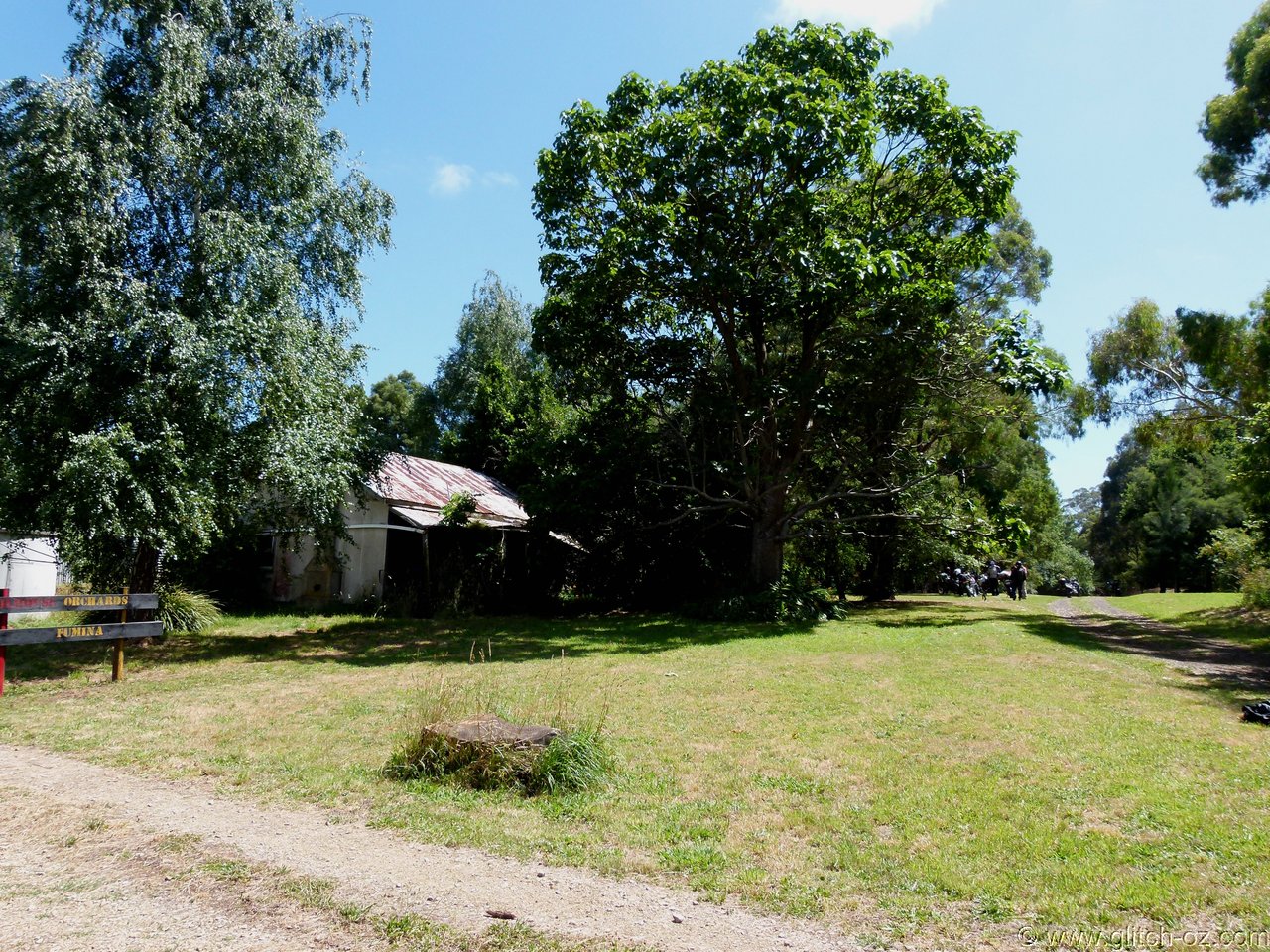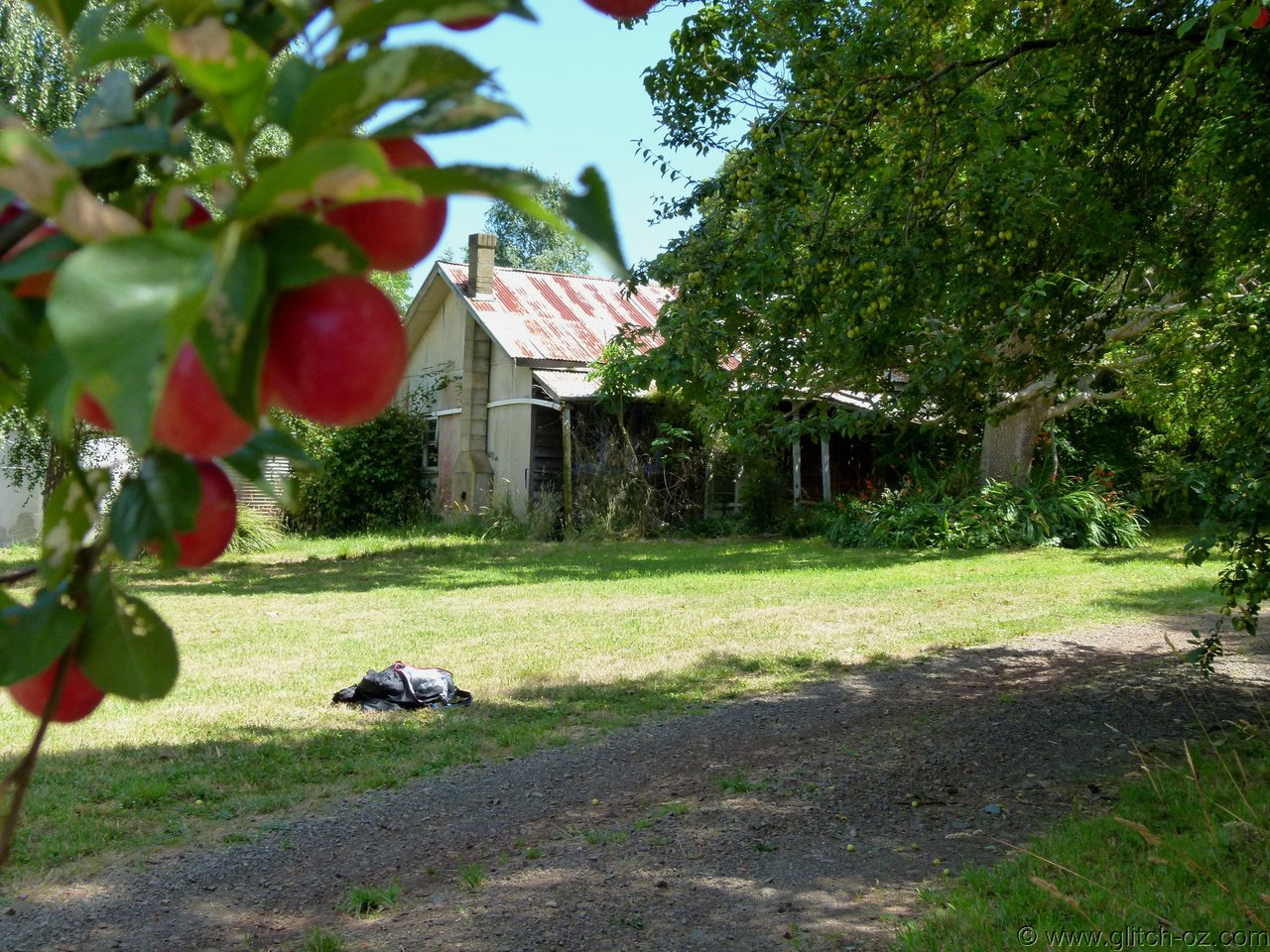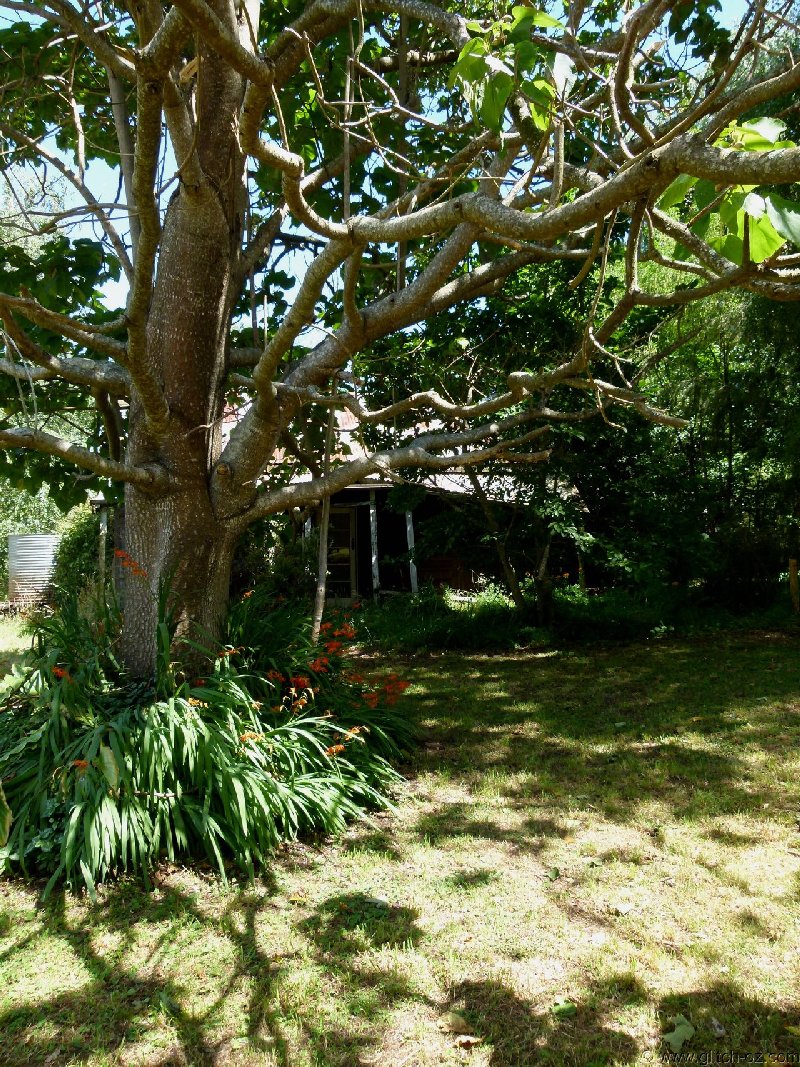 "Dry Road Only"!!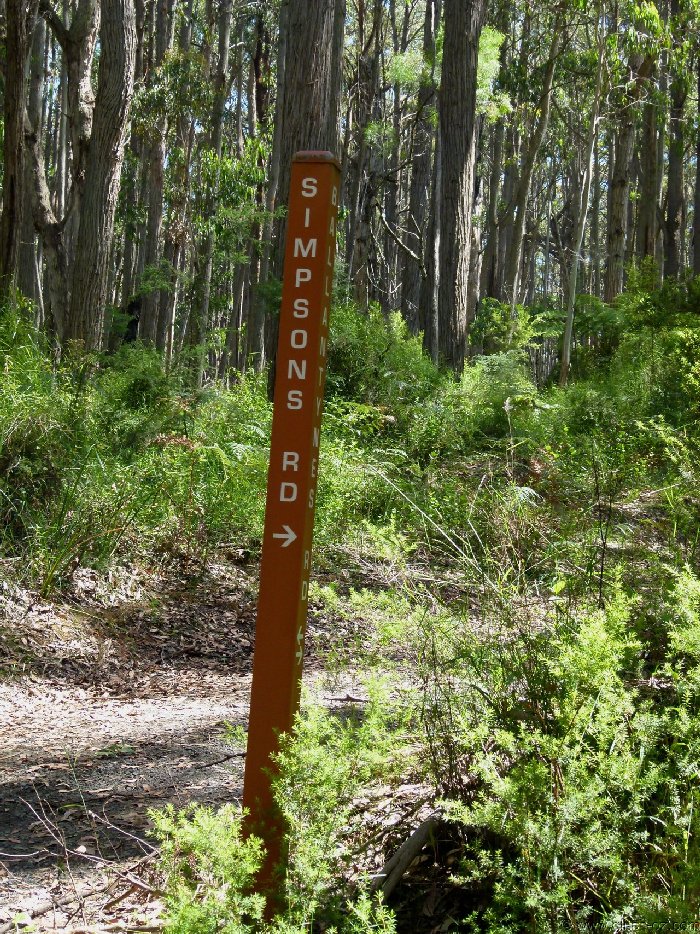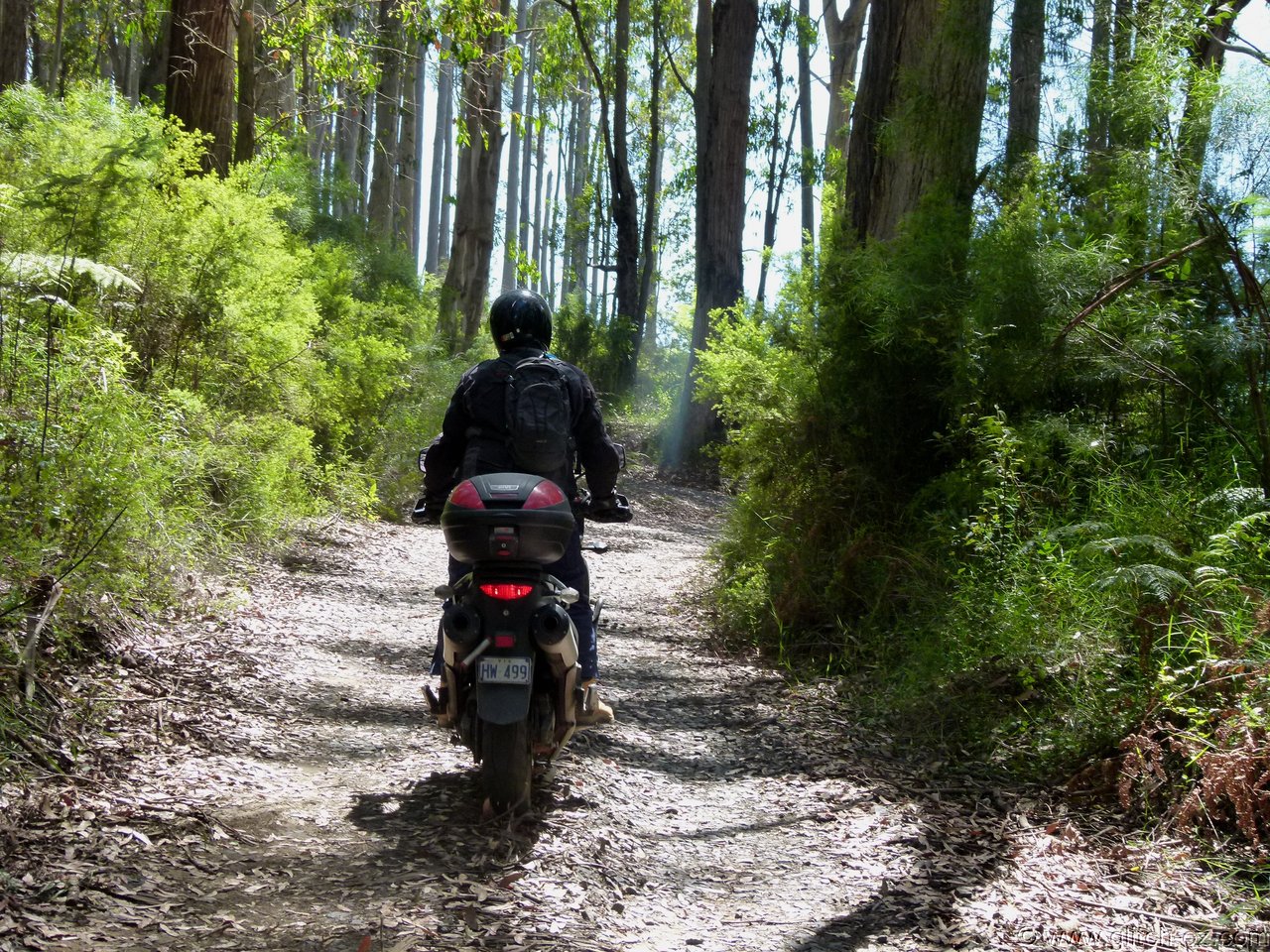 A short glimpse of Derek in the bushes...:thumbs: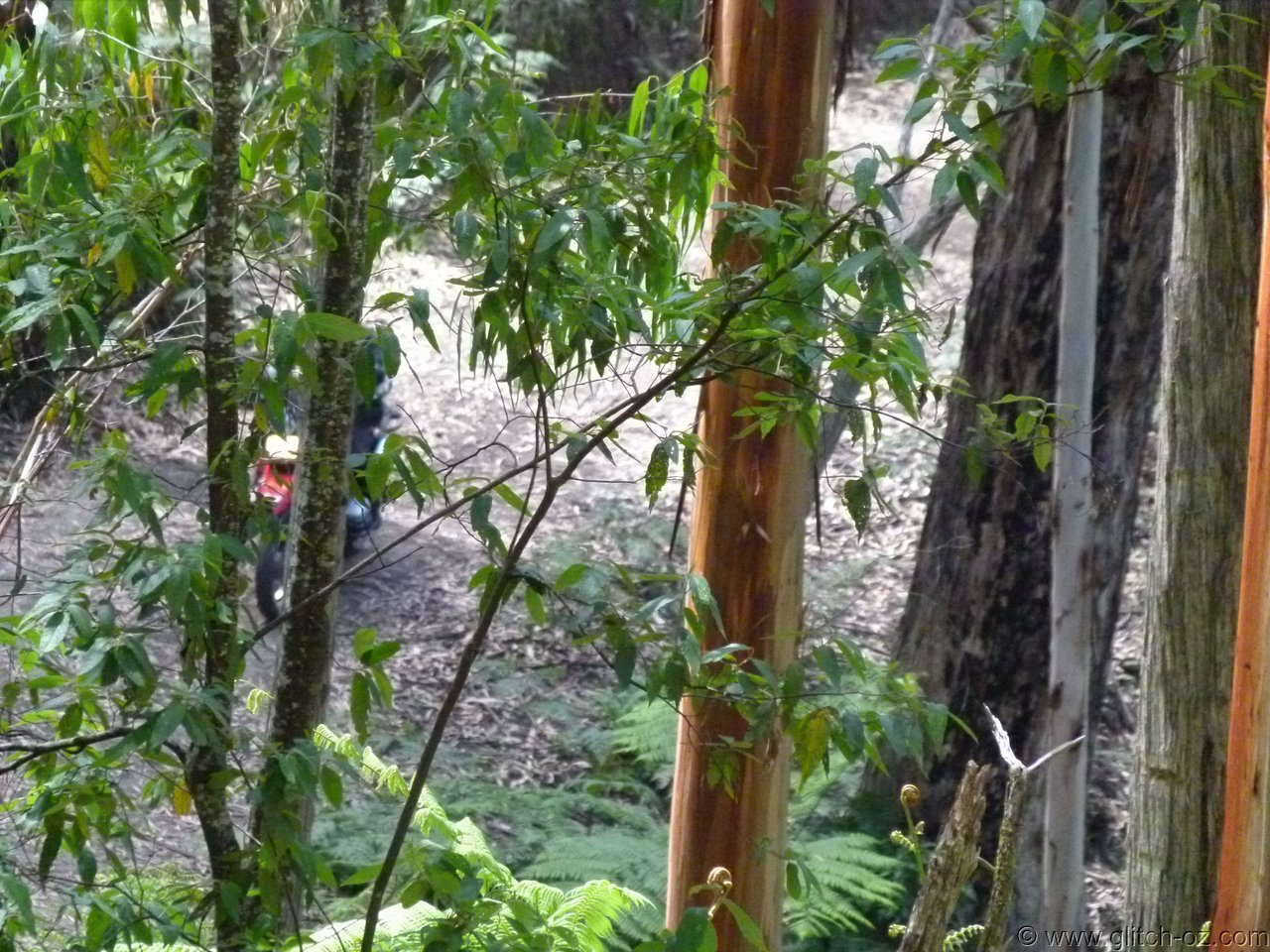 Life getting you down?  Need a break? Take "the Simpson"...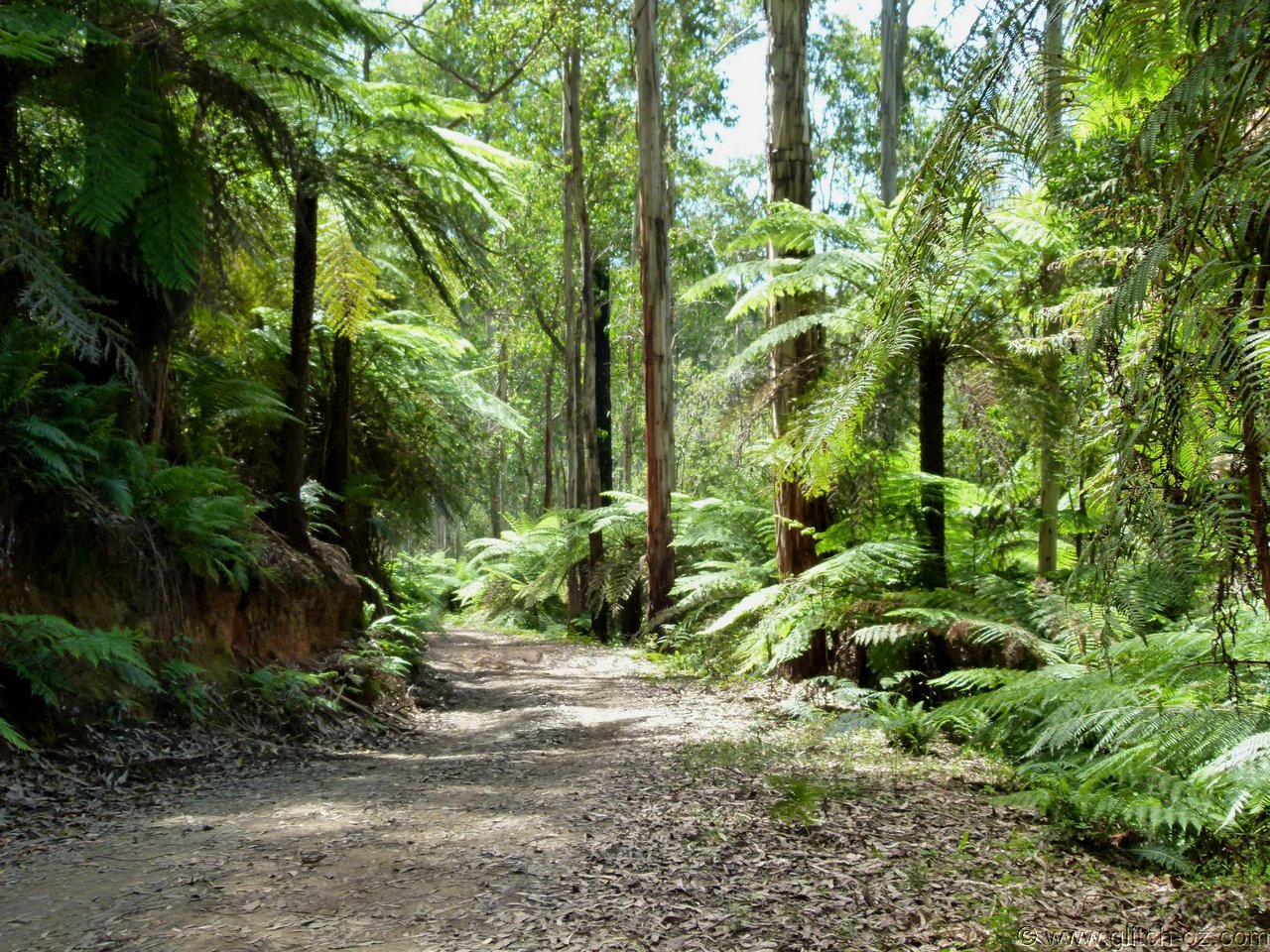 glitch_oz




Posts

: 55


Join date

: 2012-11-12



Last of the pack, I missed all photo opportunities at the crossing of the West Tanjil River... a neat little crossing at an even neater, little picnic spot!!  


Pinching a shot from one of the others...
A bit further up the Simpsons Rd., some logging has created fantastic views to the north and west...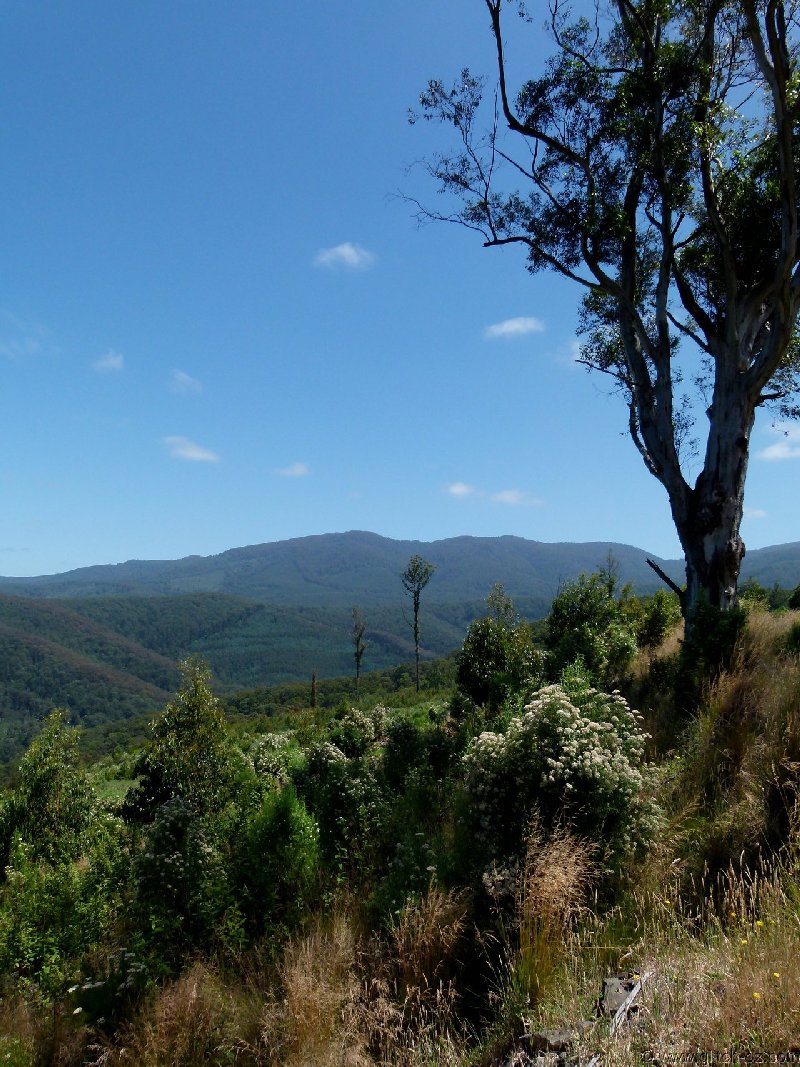 The going gets slow. John + Derek cruising the views....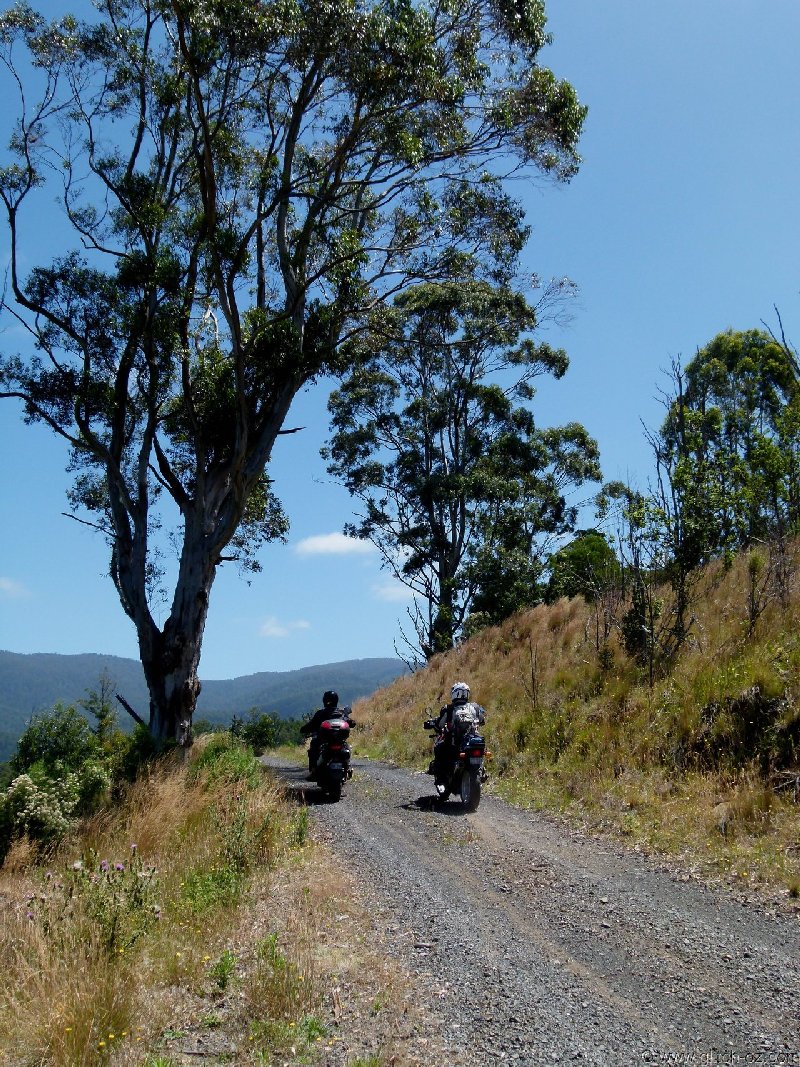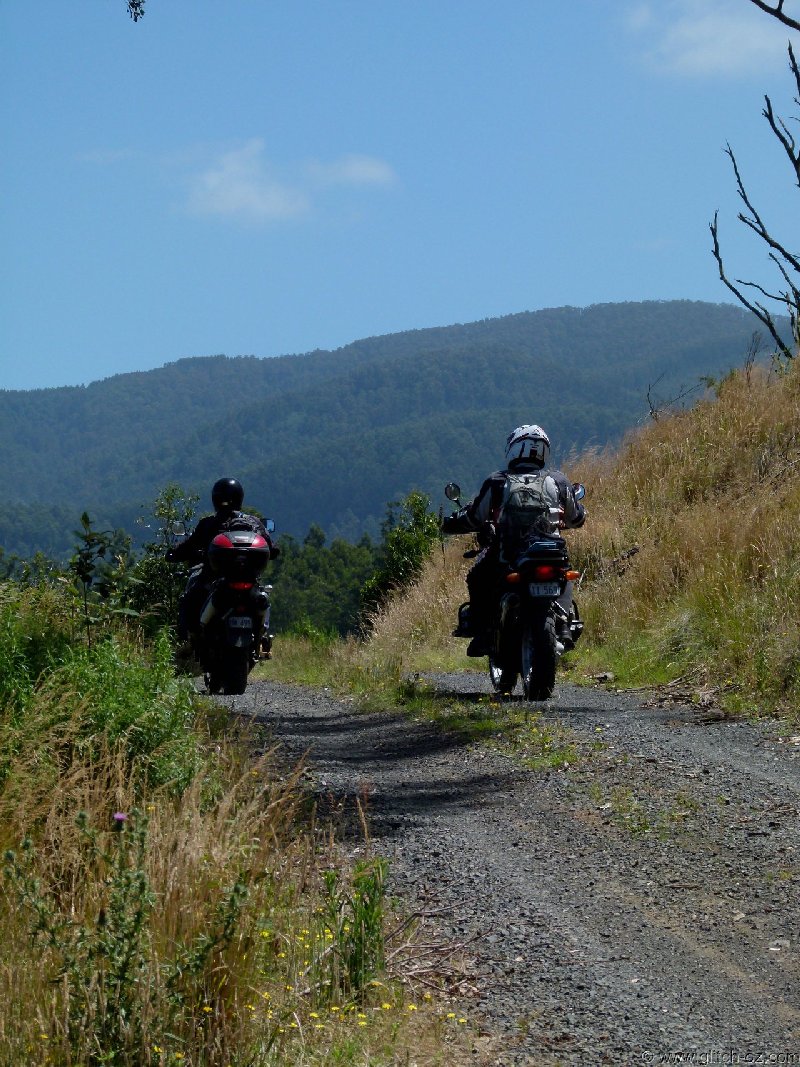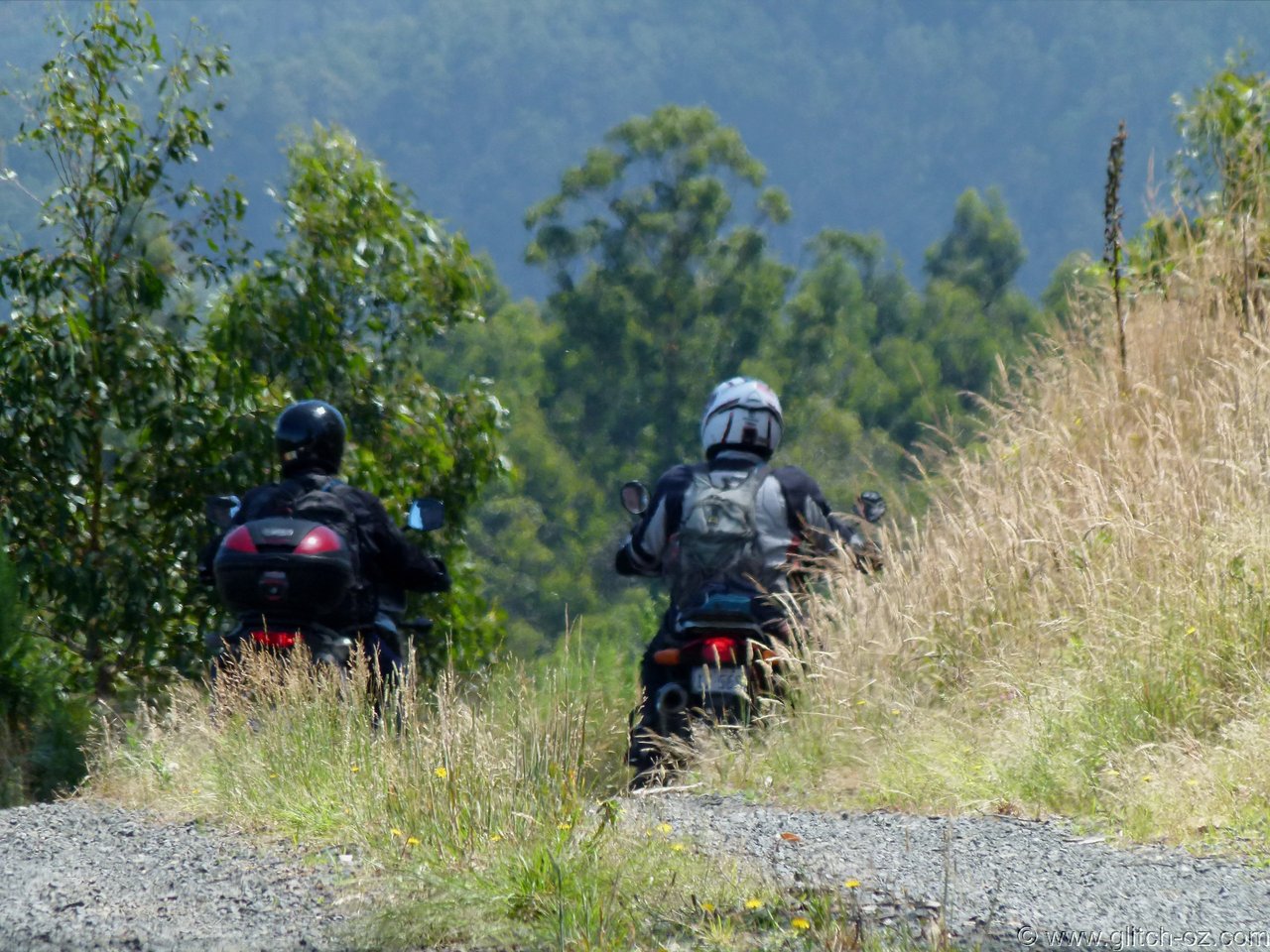 Still baffled where that sealed road is going on that hillside over there....
not "ours" , nor the BawBaw Rd.....another one to check up on.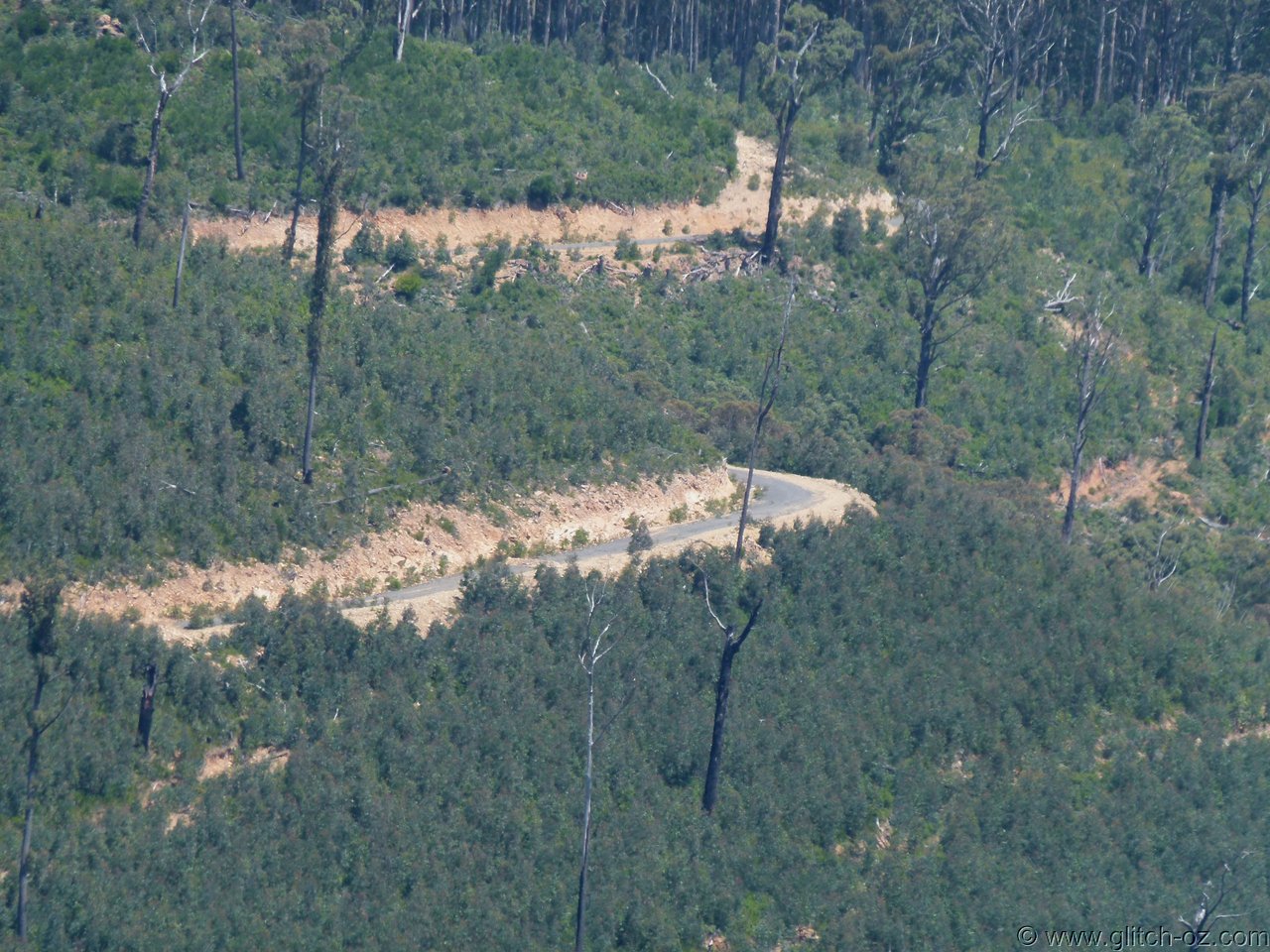 The Boulders along Rowleys Ridge.... Tanjil Bren just up the road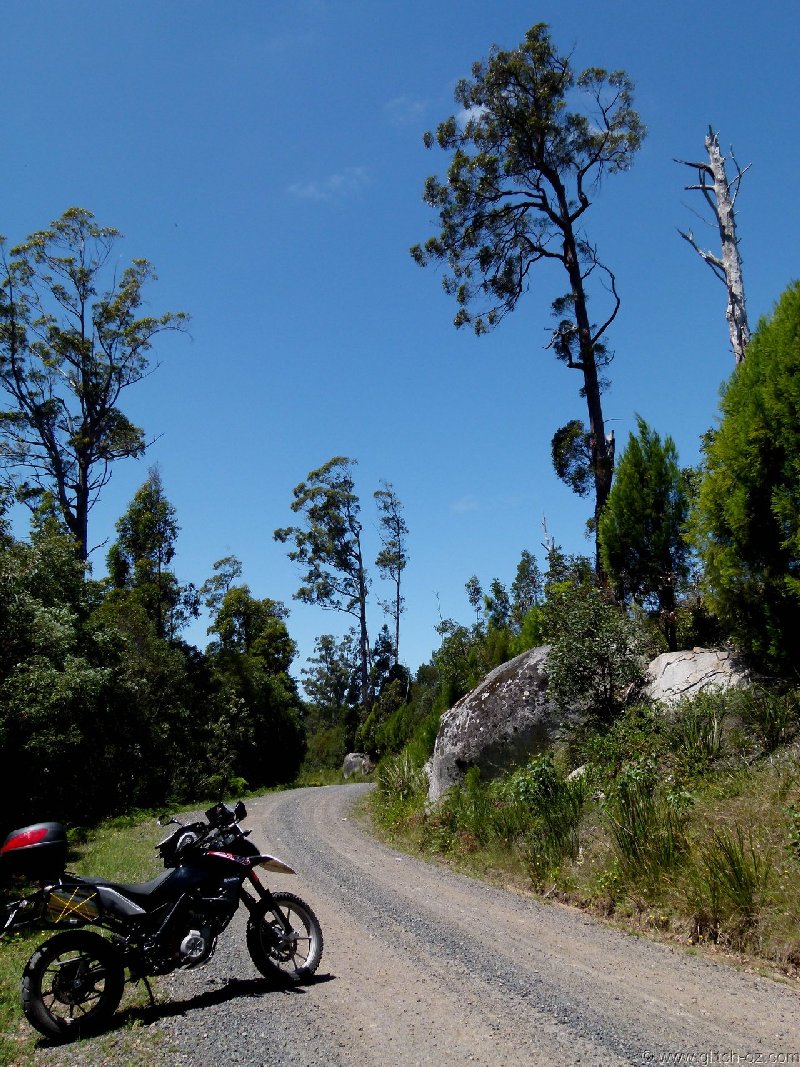 Notorious BawBaw Lemmings-corner...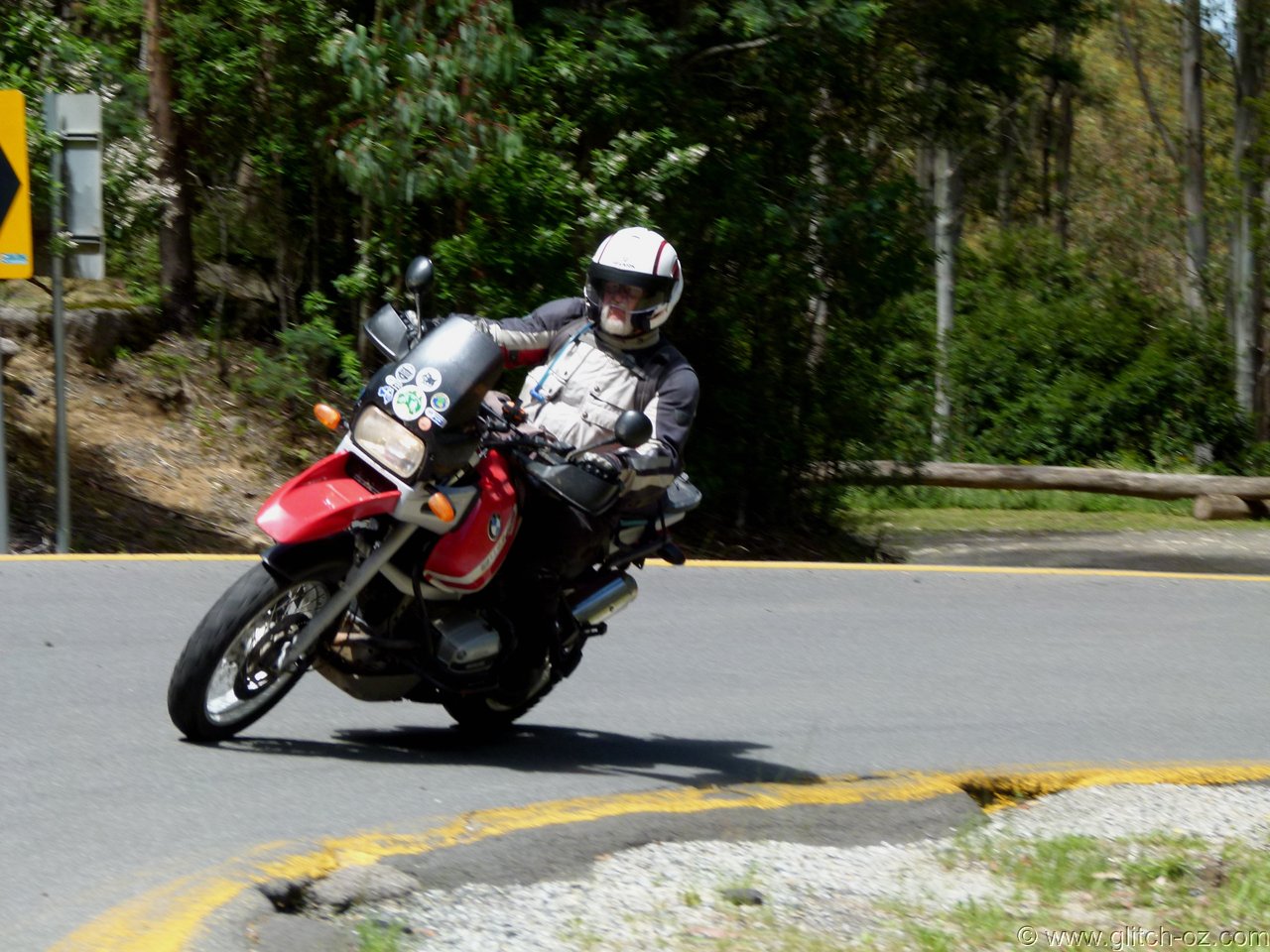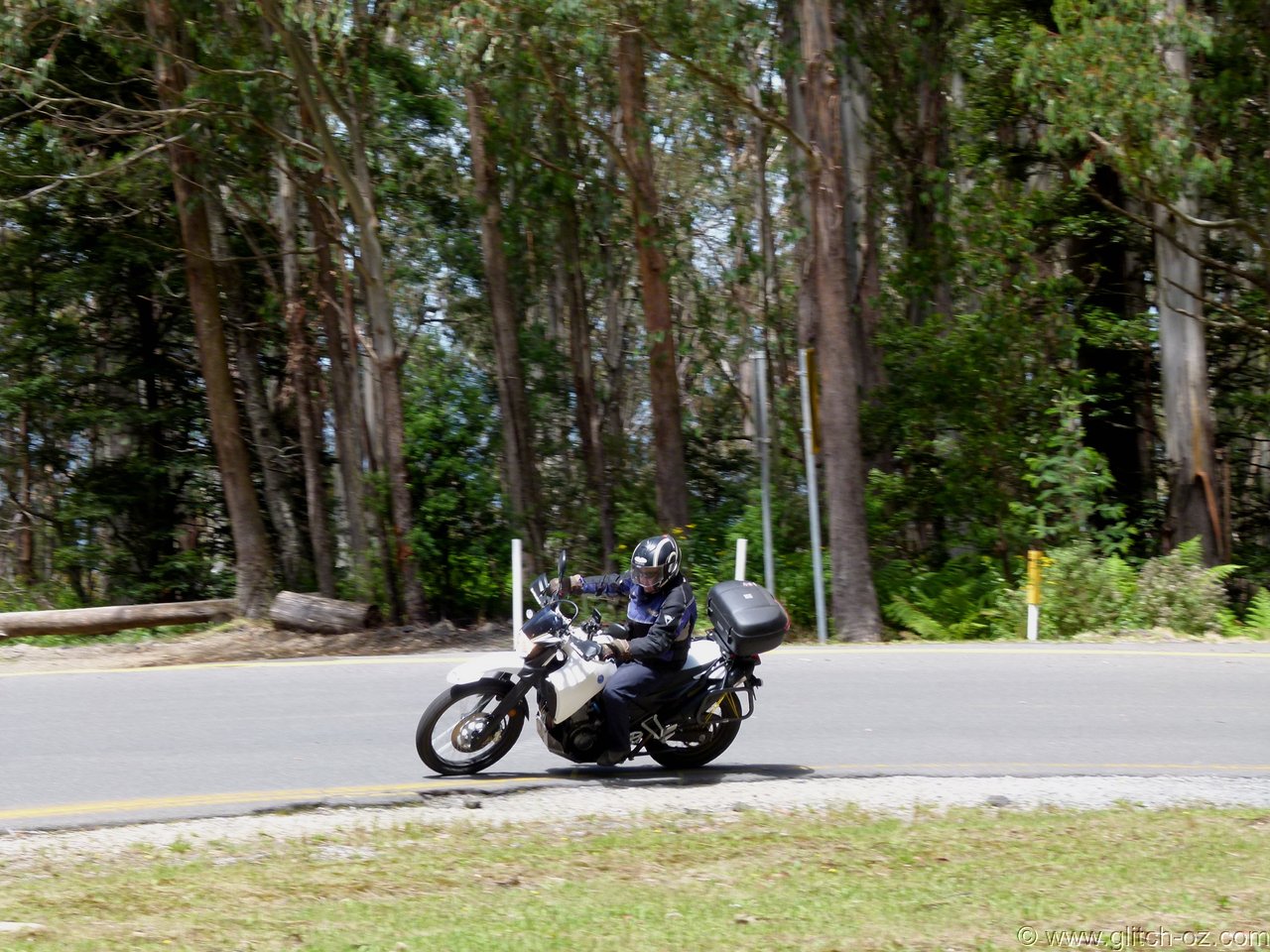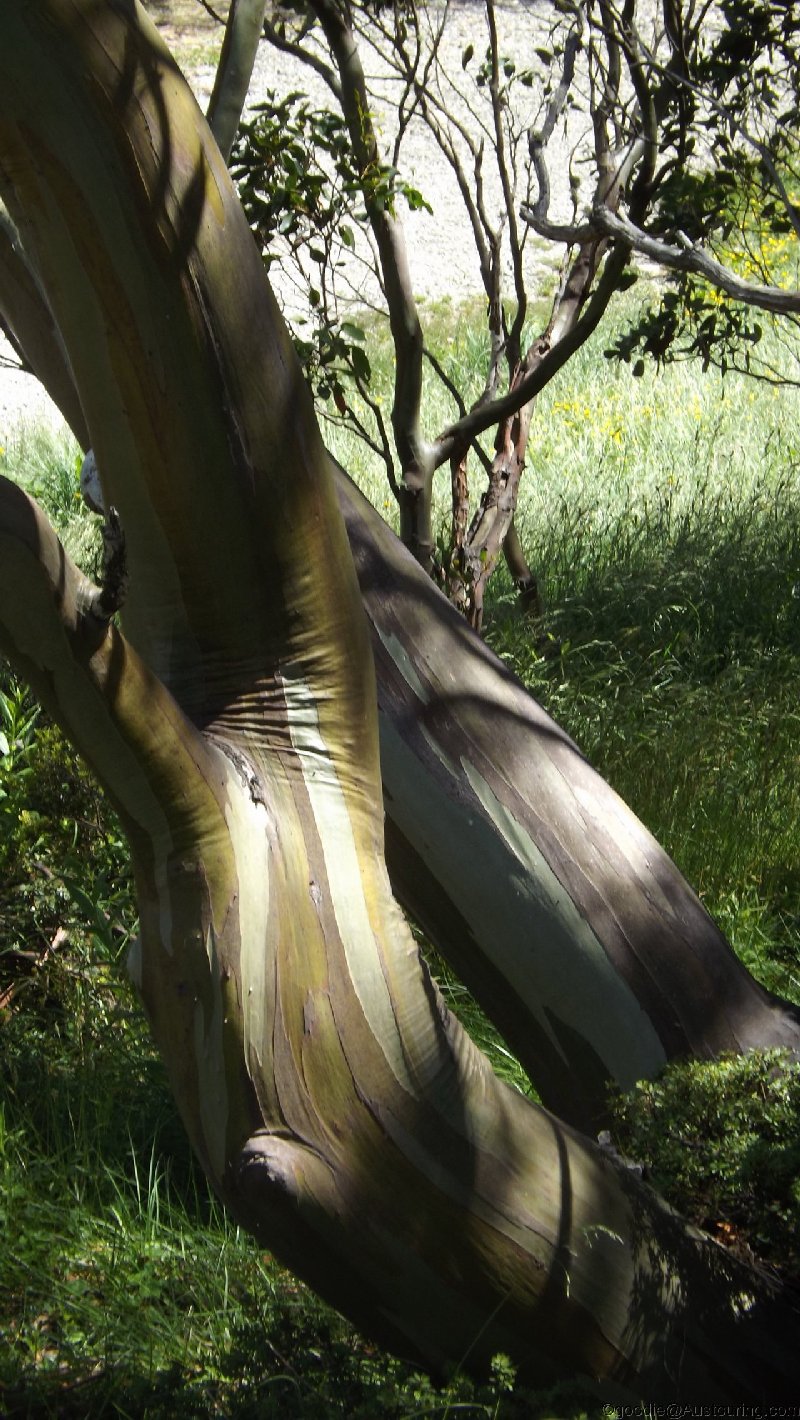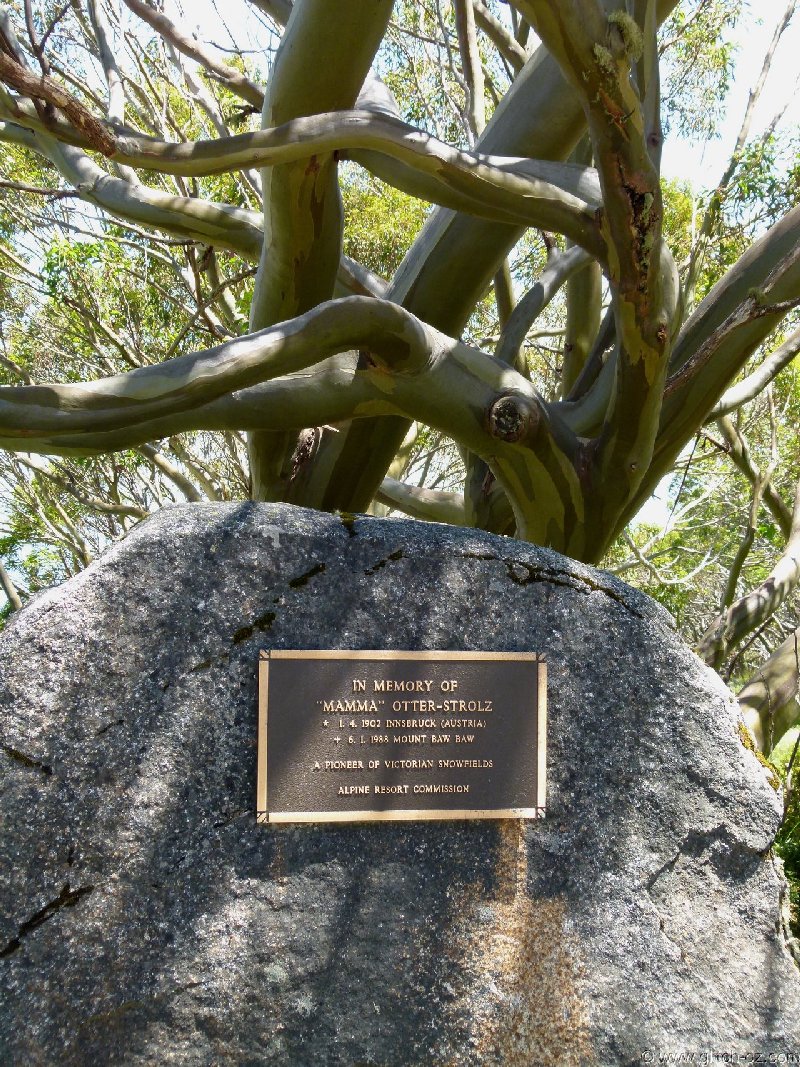 Contemplating "life at the top"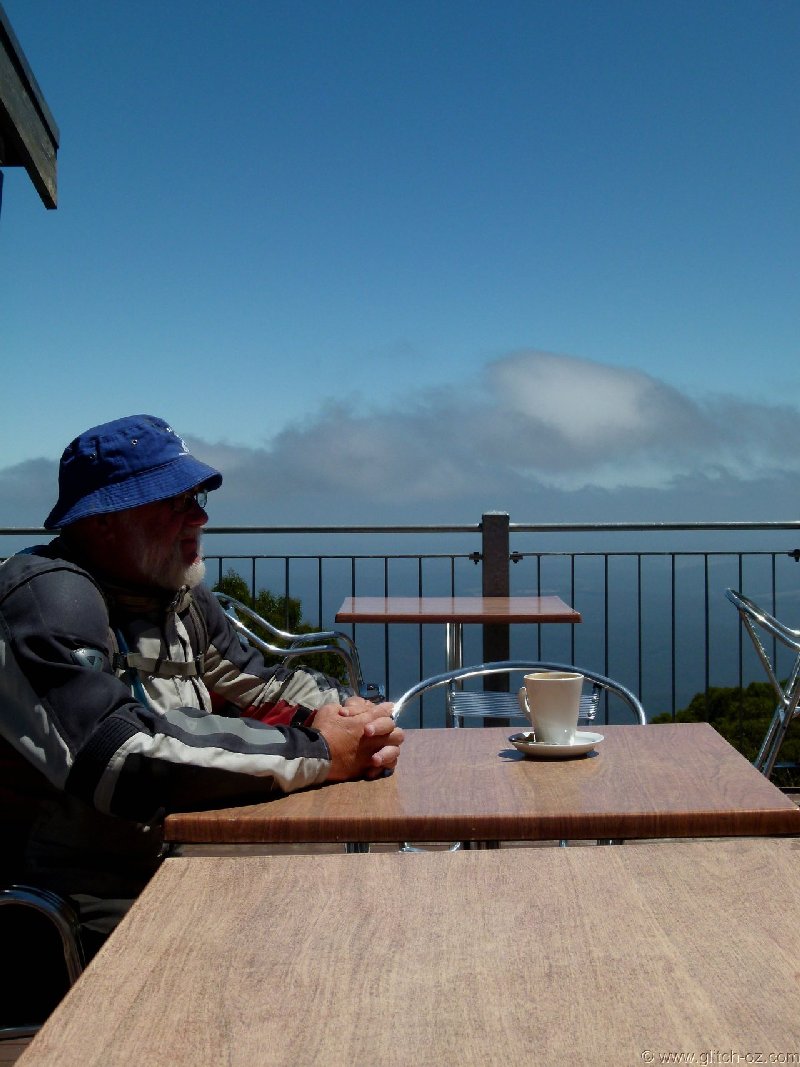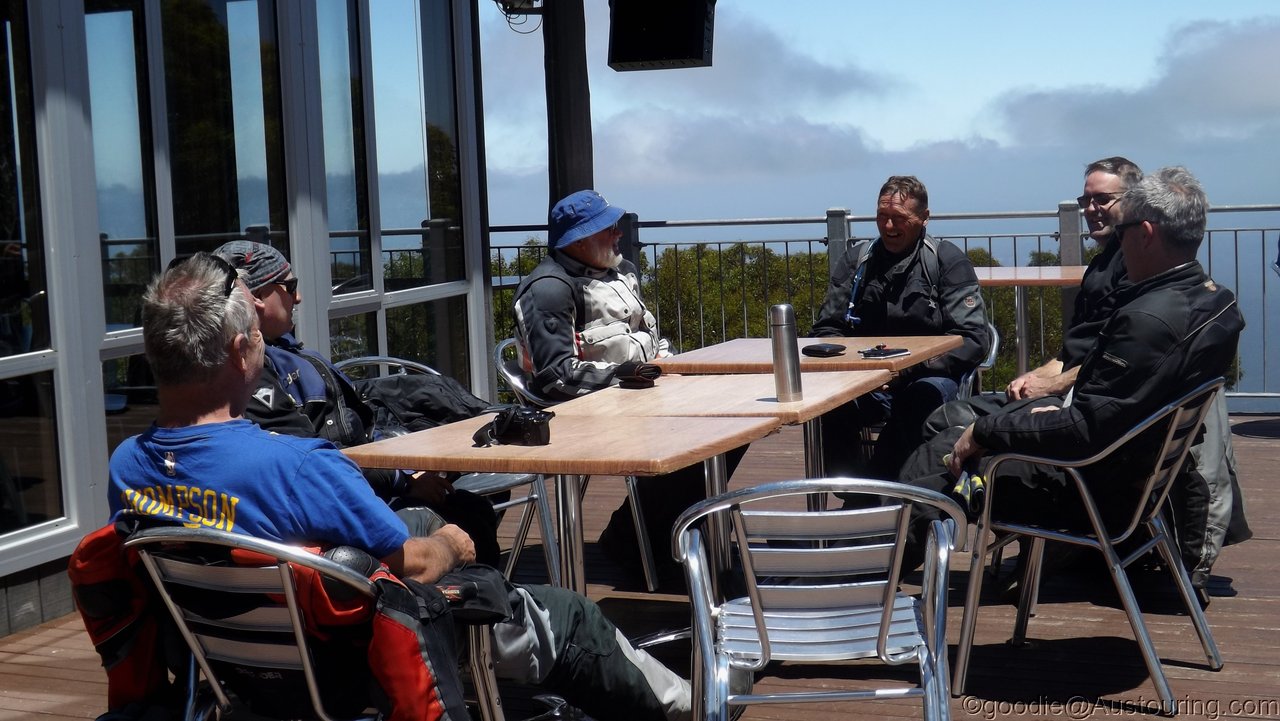 Last edited by glitch_oz on Tue Jan 17 2017, 19:03; edited 2 times in total

glitch_oz




Posts

: 55


Join date

: 2012-11-12



Not that the Baw Baw Rd. has ever been short on surprises...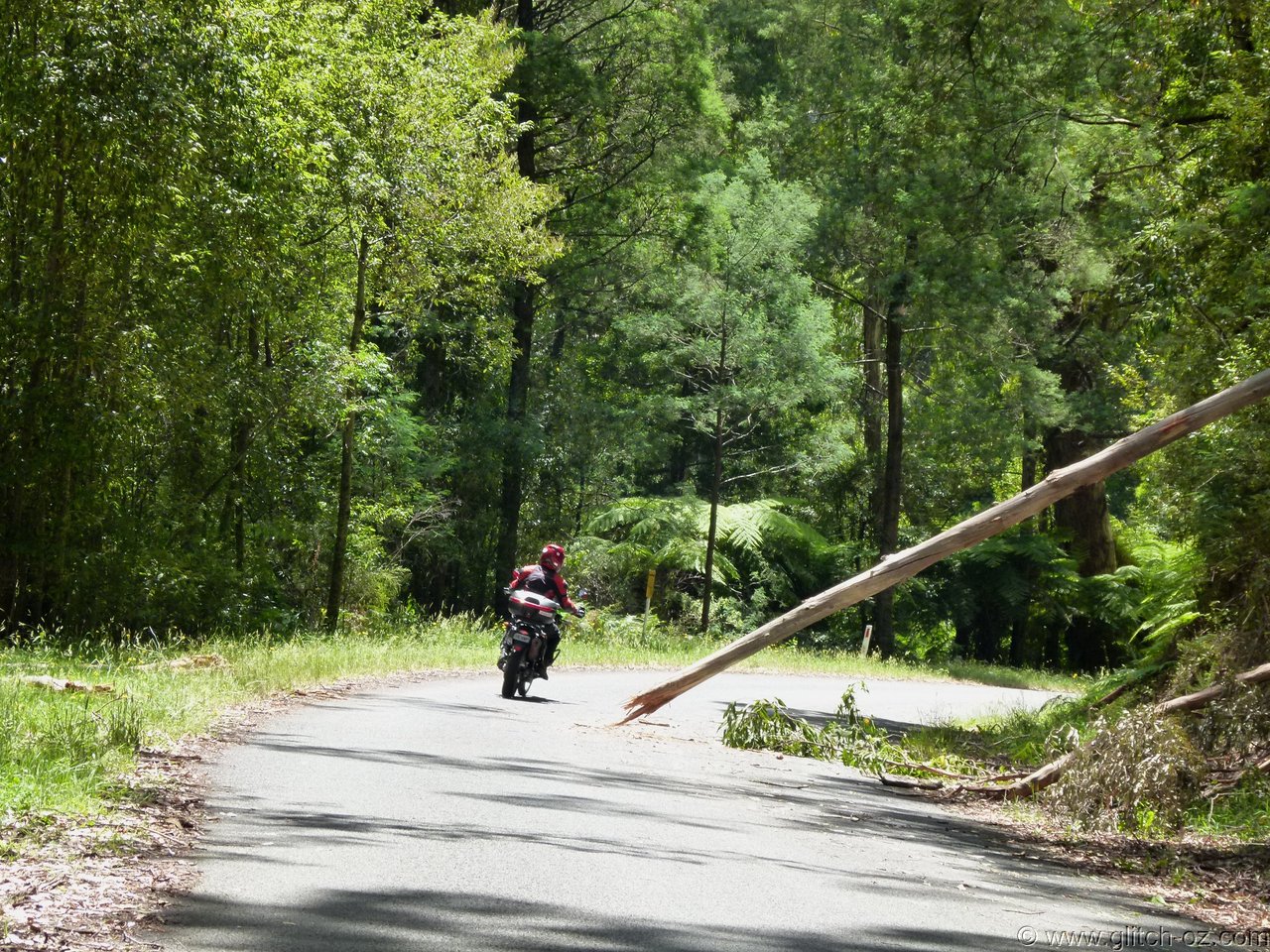 Goodbyes and shaking hands on a great day... somehow nobody wanted to leave first.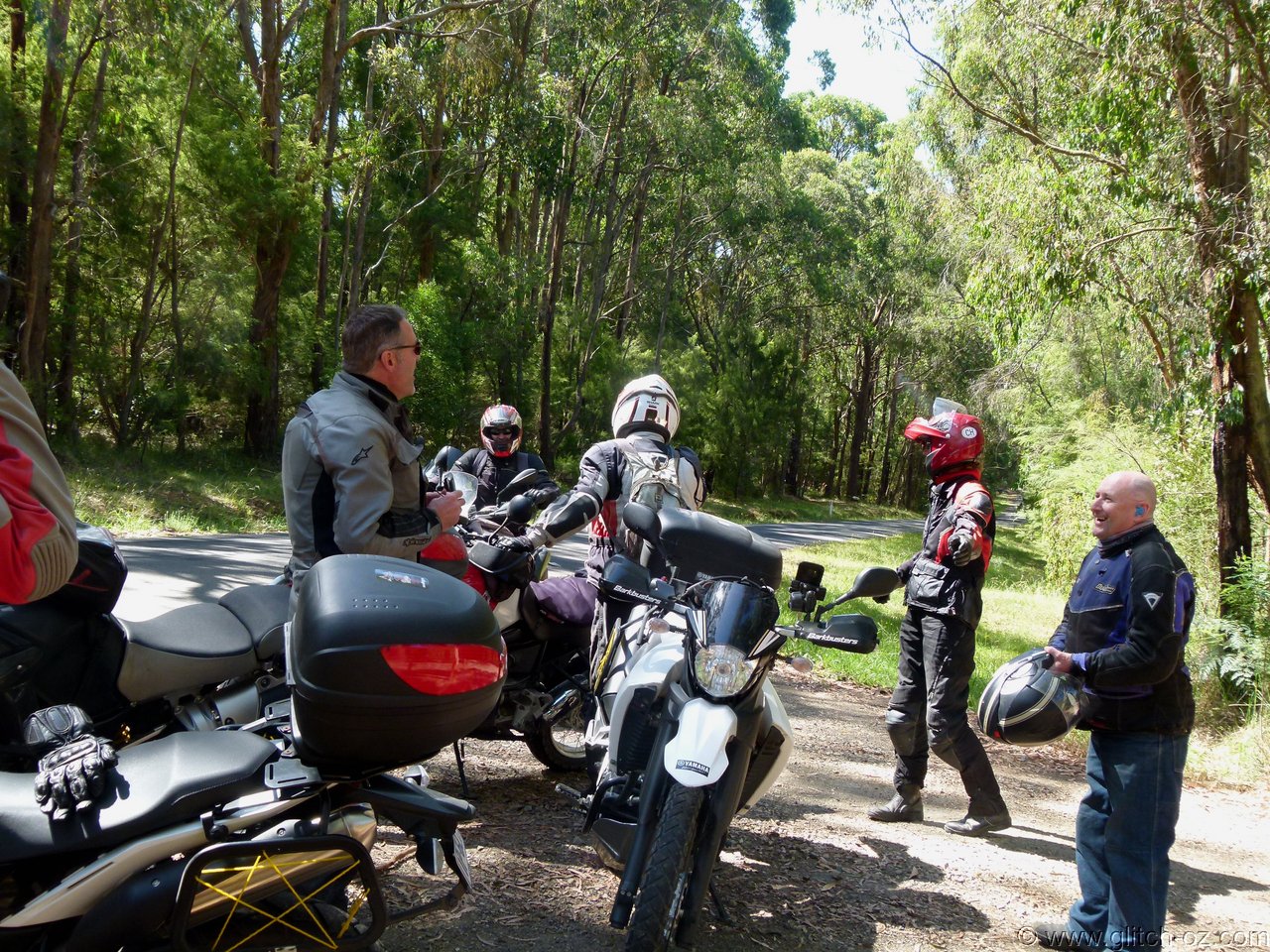 A last shot "from the road" to seal the day.
Looking towards Monbulk/ Emerald.... Mt. Dandy to the right.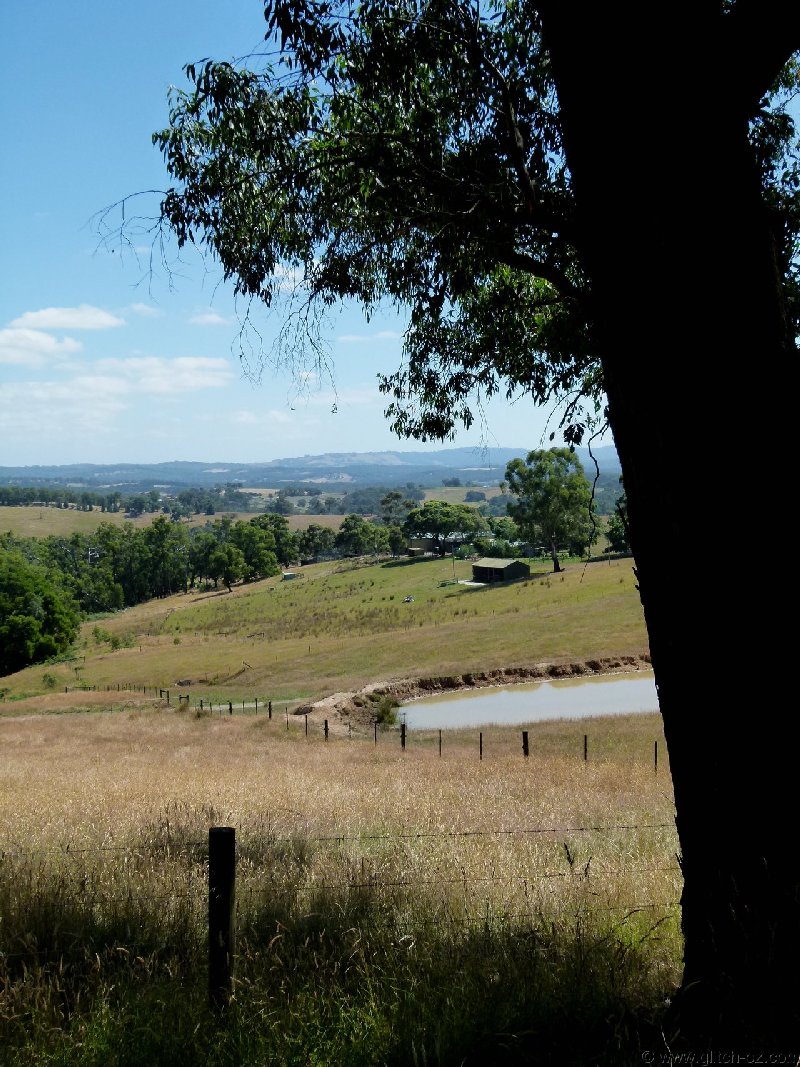 No coming-home without a "trophy"...
Nipped into the strawberry farm in Wandin catching the owners just before closing shop for the day.
It's one of those places where you taste-before-you-buy.
Which made Doug happily go for 2 of those mega-punnets.
Hope you got them all home in one piece, mate...or was it
"just add rum and suck it out of the topbox through a straw"?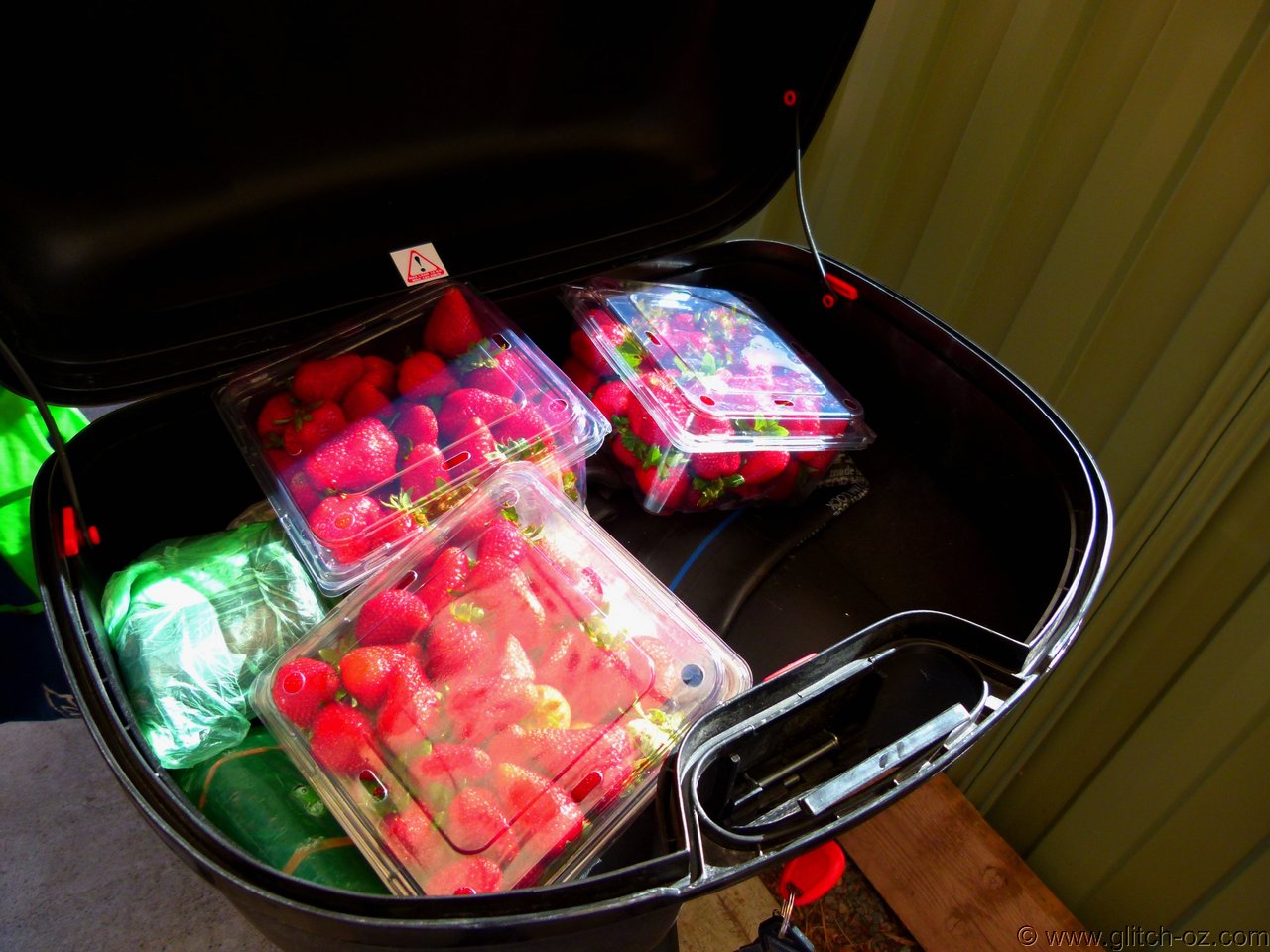 [SIZE="5"]
Thanks to all for a cracker of a day![/SIZE]

glitch_oz




Posts

: 55


Join date

: 2012-11-12



Good post... great shots.

Placid




Posts

: 160


Join date

: 2012-11-05


Age

: 74


Location

: North Croydon




glitch_oz




Posts

: 55


Join date

: 2012-11-12



You have motivated me to actually buy a small camera

Tinas_Harley




Posts

: 48


Join date

: 2014-04-23


Age

: 56


Location

: Mooroolbark



Tinas_shadow wrote:You have motivated me to actually buy a small camera
Bravo!
But now comes the hard part...to actually stop and take the shots!

Happy miles!

glitch_oz




Posts

: 55


Join date

: 2012-11-12




---
Permissions in this forum:
You
cannot
reply to topics in this forum